As mentioned in an earlier update, it was expected that on June 1st students, including our college students and those attending the Skills Training Centre, would return to classes. As in Canada, frequent hand washing and the wearing of face masks are required measures in Zambia to prevent the spread of the Covid virus.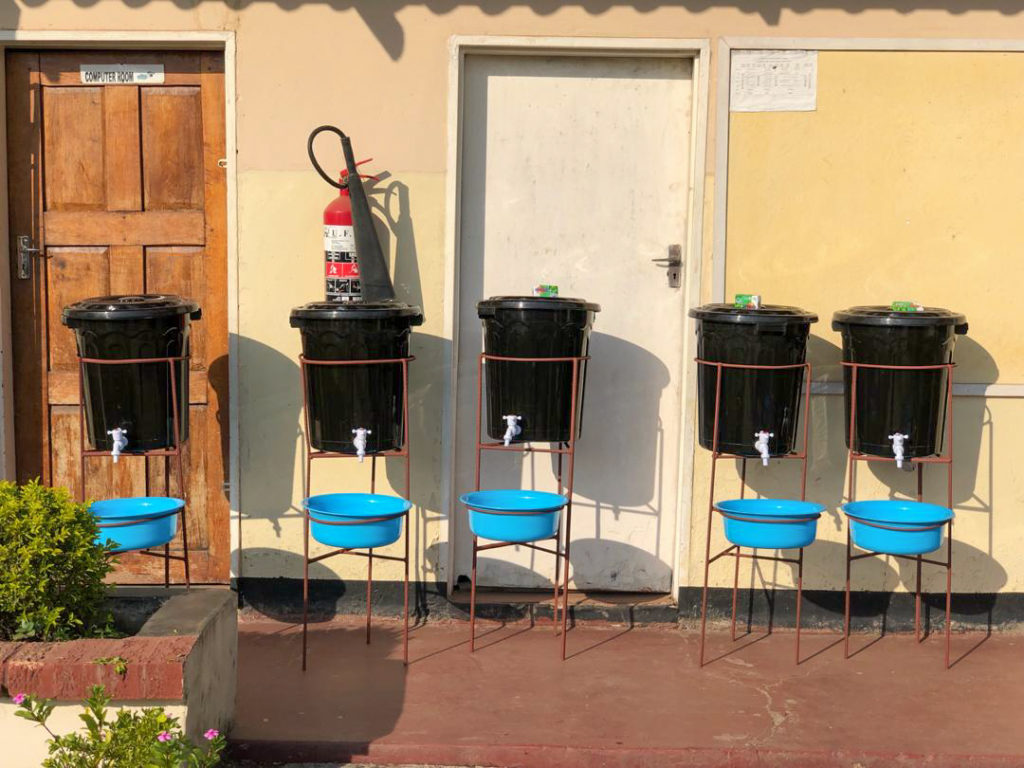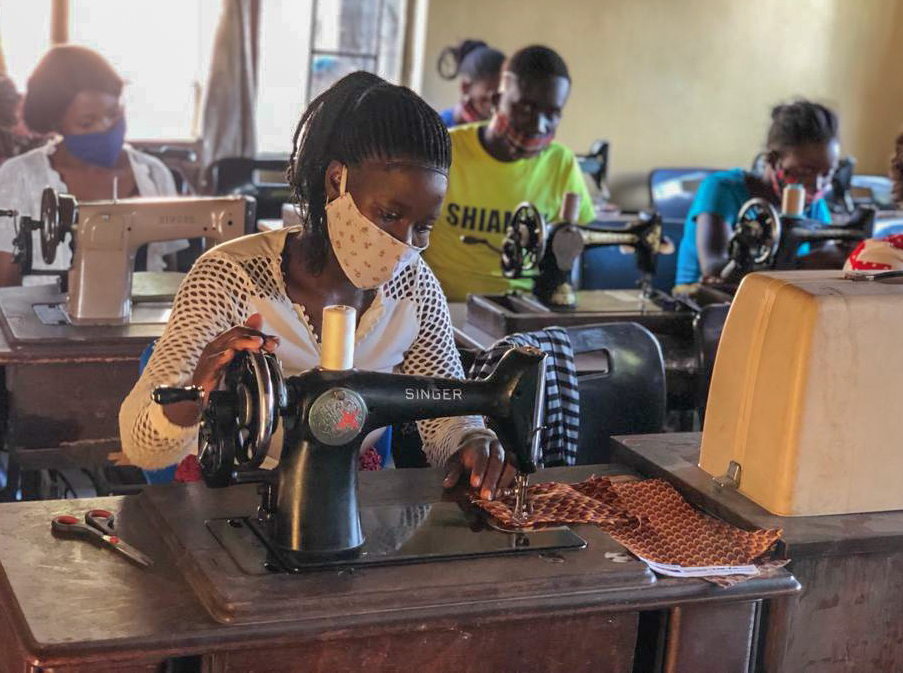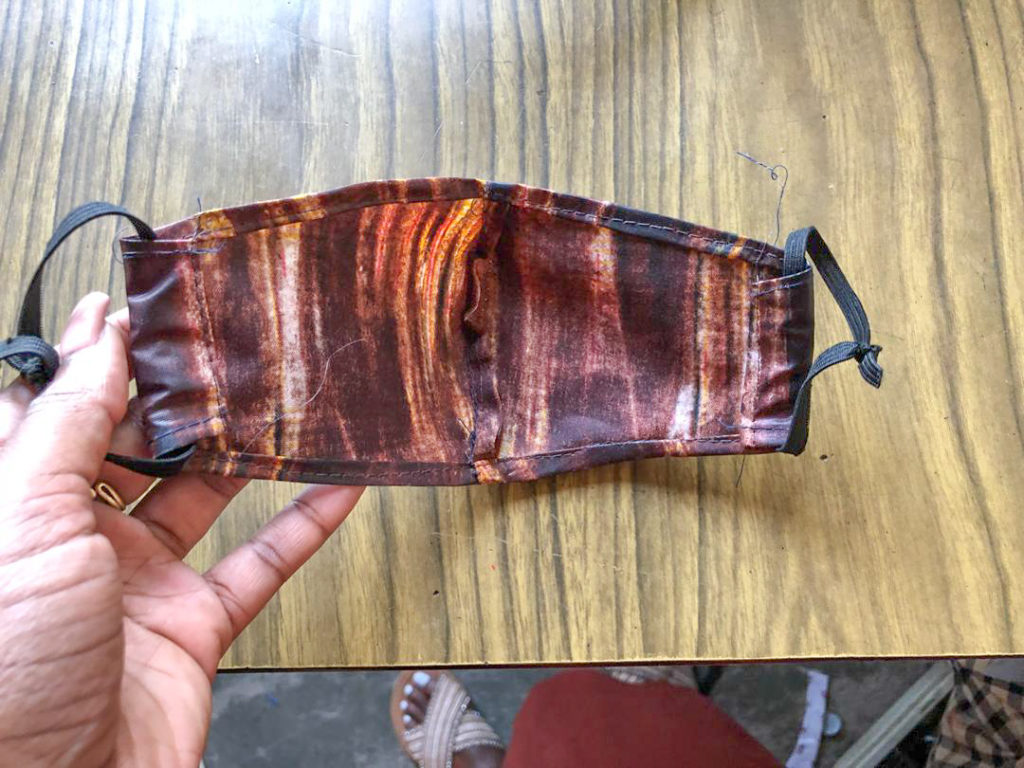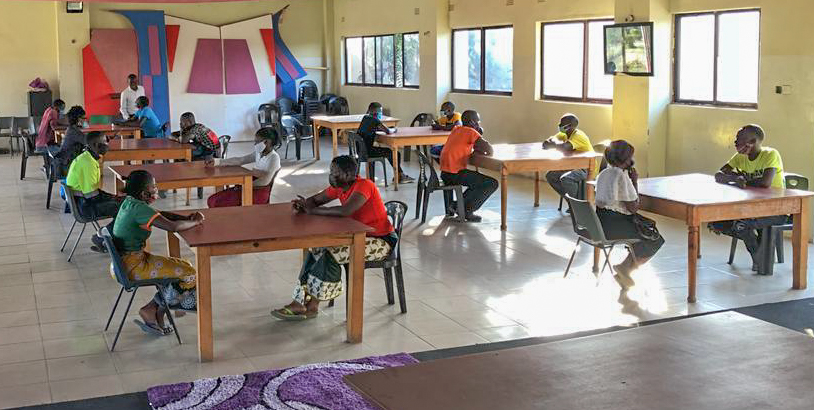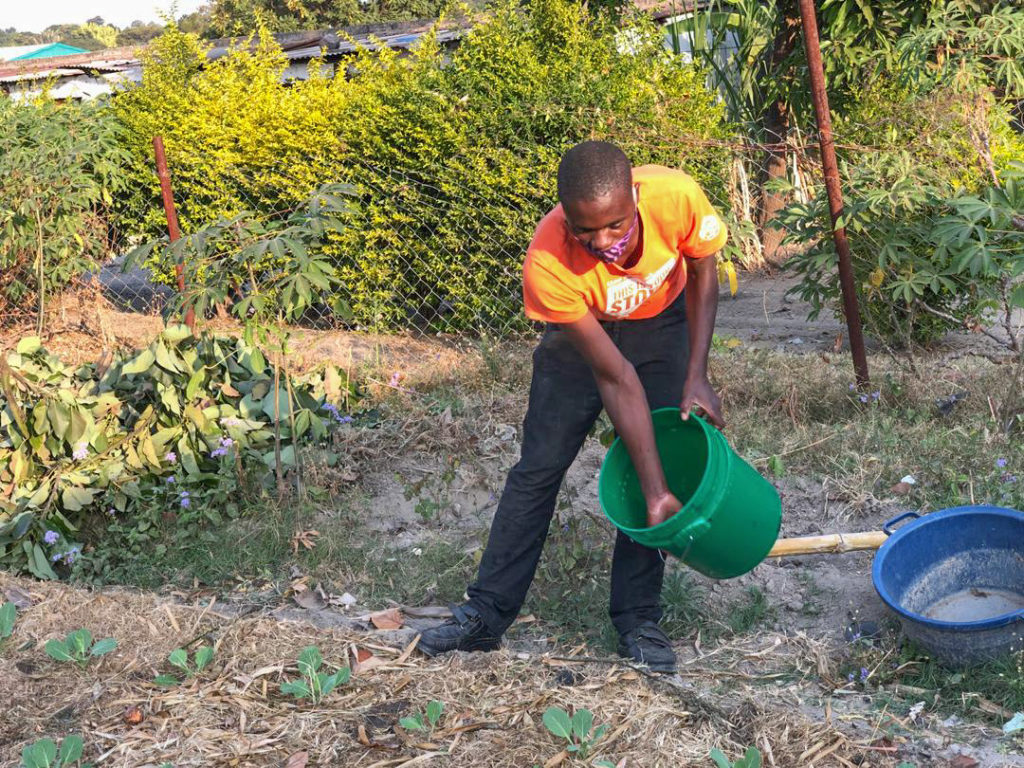 While the Covid 19 virus is causing major disruptions throughout the world, we are grateful that it has not had a major impact on the FOF children, students and adults at the FOF Centres.
With the cancellation of Faith's visit to Canada this year, she and her team in Zambia especially want to convey their thanks for your support through this challenging period. Your prayers and contributions are making a difference in the lives of these children and giving them a chance for a much brighter future. Thank you!