Just as we look forward to celebrating the the birth of Our Saviour during the Christmas Season, in Zambia, our FOF children prepare for the celebration with singing and the rehearsing of the nativity event for presentation at their FOF Christmas Party.
Each year at this time, Faith and her Team visit all twenty four Centres to provide a Christmas meal and present a practical gift to each child. Faith tells us that the excitement and joy on the faces of the children as they receive their gift is something to behold.
One of the gifts this year is a colourful water bottle. Water in the rural areas of Zambia where our Centres are located, is a highly valued commodity and having your own bottle with a lid minimizes health risks and reduces the number of trips to the well.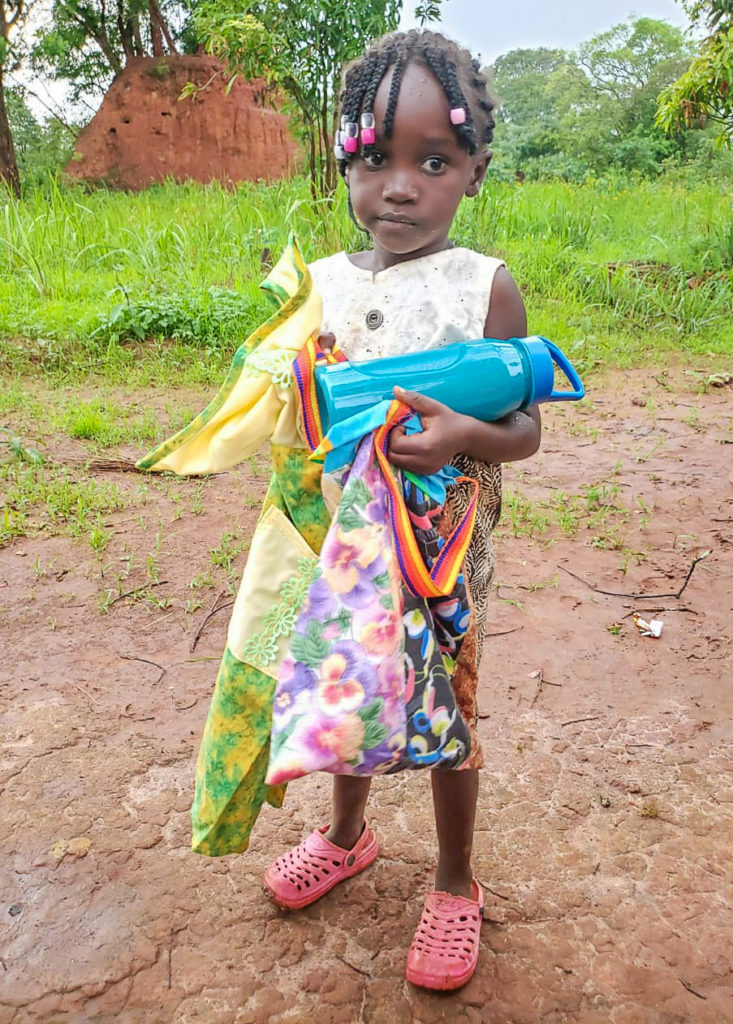 A Christmas dinner is also an important part of the Christmas Party. The meal includes goat and nshima, which is a thick and smooth porridge made from ground maize.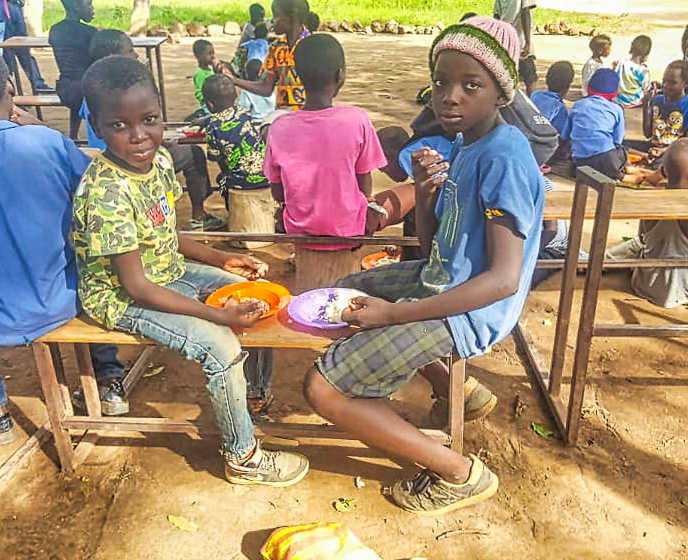 May you receive the joy and blessing this Christmas of knowing how you have made a difference in the lives of these vulnerable and less fortunate children in Zambia. Thank you for supporting Faith's Orphans Fund.